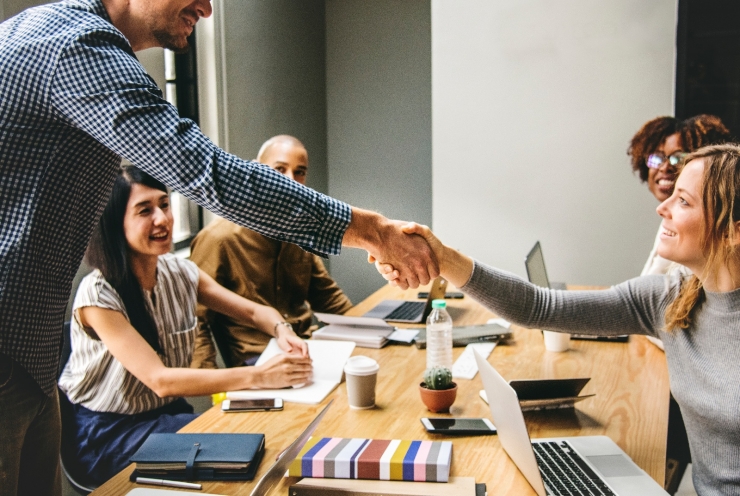 There are a few fundamental mistakes that happen when outsourcing.
And don't they always seem to happen just before your client is expecting an important deliverable?
You need a different type of outsourcing team. One you can trust to make your life easier and lower your blood pressure.
"An elite outsourced team hardly feels outsourced at all."
Here at Venuiti, we do tens of thousands of hours of outsourcing work per month.
We know what outsourcing can be like, and have the experience to solve your problems
Stop failing at outsourcing.
Venuiti Technologies.
All rights reserved.